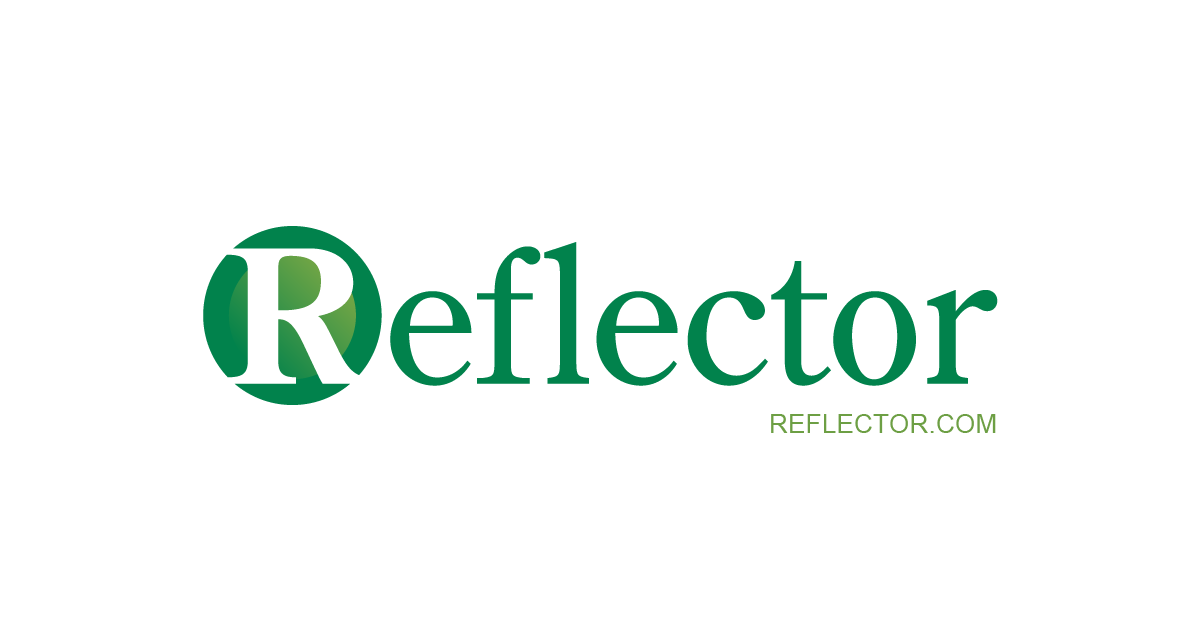 AgCarolina Farm Credit is accepting applications for its Ag Biz programs through Aug. 6.
AgCarolina offers two programs with a focus on assisting participants and their families with business planning, among other key financial and money matters related to an agricultural operation.
Ag Biz Basics: Designed for young, beginning, small and veteran individuals who are thinking about or in the beginning stages of starting a farming operation.
Ag Biz Planner: Designed for young, beginning, small and veteran individuals who are already farming. This course is more in-depth and offers participants the opportunity to create a business plan specifically for their farming operation.
Application and program information are available via the website. The program will begin on Aug. 30 and will conclude with a final conference in January. Individuals selected for the program will be notified.
"AgCarolina Farm Credit supports these Ag Biz programs because we believe in education as a way to guide individuals to become better managers of their operations," President and CEO Dave Corum said. "The continued investment in young, beginning, small, and veteran farmers is our way to ensure the agriculture industry in North Carolina remains a cornerstone of our economy."
AgCarolina Farm Credit is a farmer-owned financial cooperative with headquarters in Raleigh. It is the leading provider of credit to farmers in central and eastern North Carolina. AgCarolina Farm Credit has over $1.5 billion in loans and commitments outstanding to nearly 3,400 North Carolina farmers. Loans are made to finance land, homes, farm buildings, operating expenses, livestock and equipment, as well as other purposes.