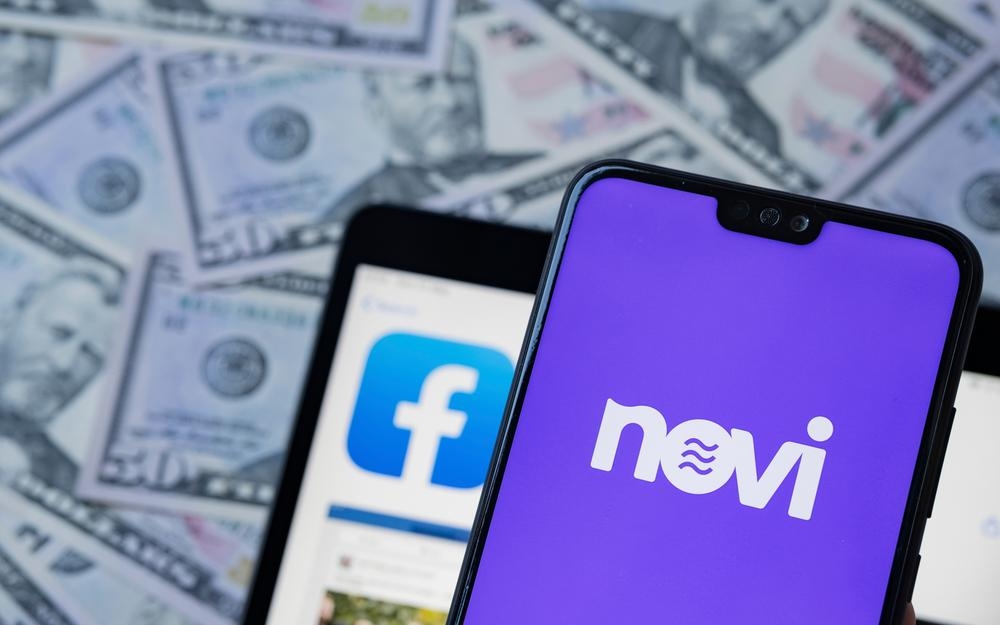 Facebook is gearing up to launch a digital wallet knows as Novi that would allow cryptocurrency storage, as it figures out the best time to release its cryptocurrency, dubbed Diem, according to the head of Facebook Financial, David Marcus.
Marcus said Facebook prefers to launch Novi alongside Diem, a kind of digital currency called a stablecoin, which would be tied to the US dollar.
He added that launching the wallet without Diem is the "last resort."
Facebook is also looking into incorporating nonfungible token, or NFT, products, and features into Novi.
Facebook has 2.9 billion users and allowing it to access the $2 trillion crypto market could be a game-changer.
In 2019, Facebook first announced its own cryptocurrency, calling it Libra, but encountered pushback from US lawmakers, forcing it to move operations to Switzerland and renaming the currency, Diem.
Marcus sees well-designed stablecoins like Diem and their wallets as integral to safe digital banking when dealing with anti-money laundering, counter-terrorist financing, sanctions, and tax compliance.
Marcus says Novi has been approved in almost every US state, but a worldwide rollout, starting in a small number of countries, will take some time.