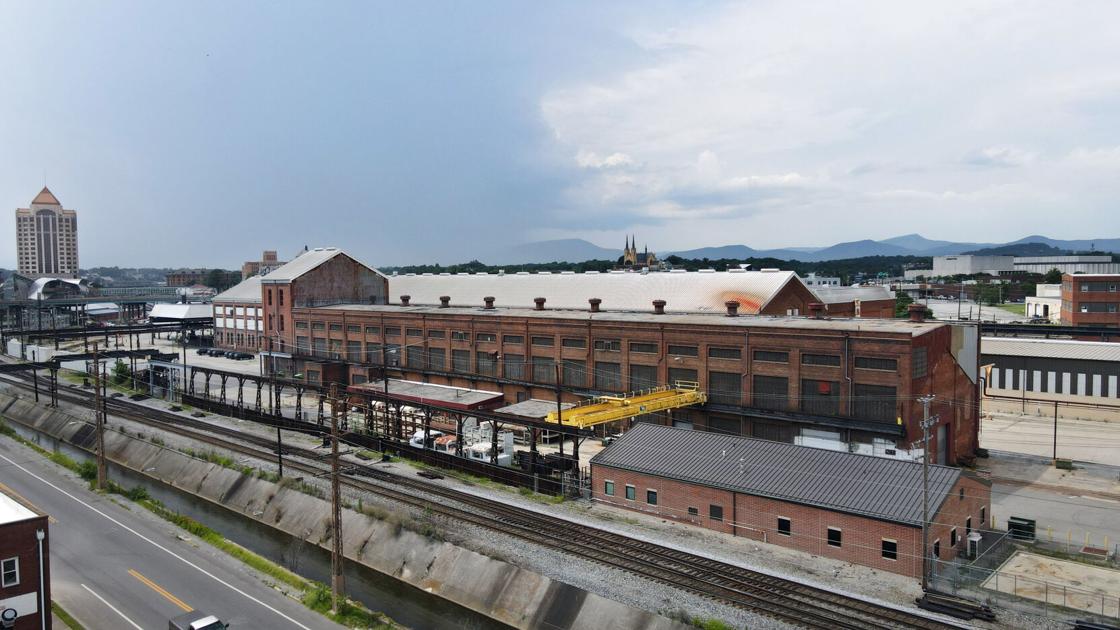 In 2013, the future looked different. When the Shoals plant opened, it offered about $12 an hour to start and a chance at advancement. One worker, who asked not to be named in order to protect her future employment prospects, left a tile-making job to become a welder, constructing a variety of rail cars, from hoppers to gondolas. Soon, she moved up to air brake tester, sliding underneath the massive steel vehicles to fix pipes.
"I went to FreightCar to retire," said the worker. "I wasn't planning on leaving when I got there."
In the following years, safety, pay and management concerns led to a union drive. During the campaign, anti-union employees circulated flyers warning that the plant would shut down if workers voted to organize, and in 2018 they voted decisively against it.
As it turned out, the Shoals facility wouldn't last long anyway.
Leading up to 2020, FreightCar touted the Shoals plant's competitiveness. A marketing video showed production lines run by industrial robots and skilled workers. "This is the largest, newest, most purpose-built factory in North America," boasted Meyer. "A modern, state-of-the-art factory in every sense of the word."
But the company was still losing money, to the tune of $75.2 million in 2019. When the pandemic further slowed down orders, executives started talking up the new facility in Mexico instead.