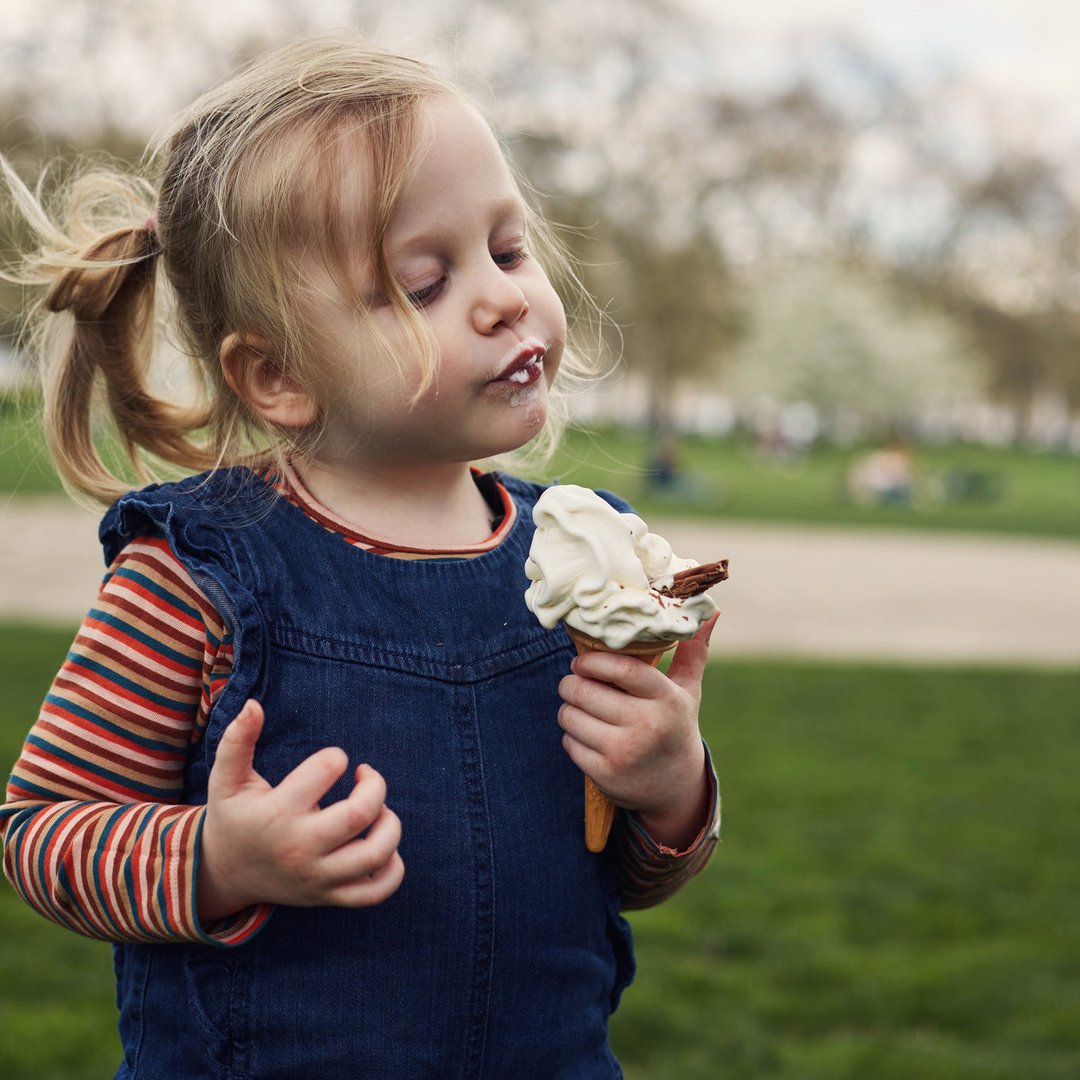 If you ask 100 people what subjects they wish they'd been taught in school, chances are good that the vast majority of them will lament the lack of personal finance education. Whether it's taxes or credit or investing, most of us have to learn it all the hard way.
In my case, I did learn a bit about finance while in school — just not in the classroom. One of my earliest lessons on the basics of budgeting came from an unlikely source: the cafeteria.
Just like thousands of kids whose parents are off to work and don't have time to put together a bag lunch, I purchased my middle school midday meal. But, as I quickly learned, lunch money is a finite resource — one that must be allocated carefully.
One email a day could help you save thousands
Tips and tricks from the experts delivered straight to your inbox that could help you save thousands of dollars. Sign up now for free access to our Personal Finance Boot Camp.
By submitting your email address, you consent to us sending you money tips along with products and services that we think might interest you. You can unsubscribe at any time.
Please read our Privacy Statement and Terms & Conditions.
Waste not, lunch not
Although we often think of a budget as an amount — my lunch budget was a set amount each week — a proper budget also includes a plan for how that money is spent. Specifically, look at how much money you have, how long that money needs to last, and what expenses it needs to cover in that time.
Without that plan, it's all too easy to blow through your budget long before you meet all of your expenses. In other words, if you spend all of your lunch money by Wednesday, Thursday and Friday are going to be bad. And yes, I learned that the hard way.
So, my very first budgeting lesson was, well, make a budget. A bit of simple arithmetic helped me determine exactly how much money I could spend each day if I wanted to actually have lunch all week.
A sweet incentive
My school had relatively diverse lunch offerings. You could get the stereotypical hot school lunch on those ubiquitous trays, but you could also find a number of other foodstuffs of varying appeal.
As far as I was concerned, the gem of the bunch was the ice cream — and not just any ice cream. No, it was a delectable cookies-and-cream masterpiece of flavor that I absolutely loved.
Unfortunately, ice cream alone does not a lunch make (another hard-won lesson). I couldn't blow my daily lunch budget on ice cream. And I'd already figured out that splurging early in the week made for a rough time the rest of the week.
Hence my second important budgeting lesson: save for a goal.
Through trial and error, I eventually learned that I could save some change Monday through Thursday. When Friday rolled around, I would have just enough left over for a decent lunch and the highly coveted ice creamy goodness.
More money, same basic budgeting skills
Nowadays, my budget is a bit more complicated than the lunch budget of yore. Though on the plus side, I no longer have to save my pennies for a frozen treat.
That said, budgeting my money today uses the same exact skills I learned all those years ago. I look at how much money I have coming in each week, month, and year, and allocate those funds based on how long the money needs to last and what it needs to cover.
I also still rely on a good incentive to help me stay on budget and keep my savings goals on track. While it's not typically ice cream anymore, I often build in a splurge or two for when I've met a particularly challenging goal. For example, when I hit my retirement savings goal for the year, I treated myself with a trip to the bookstore (and nearly doubled my "To Be Read" pile).
Whether you're budgeting for school lunches or credit card bills, the basics remain the same. And it's never too early — or too late — to learn how to make a proper budget.